Who We Are
About Diversity Economics Institute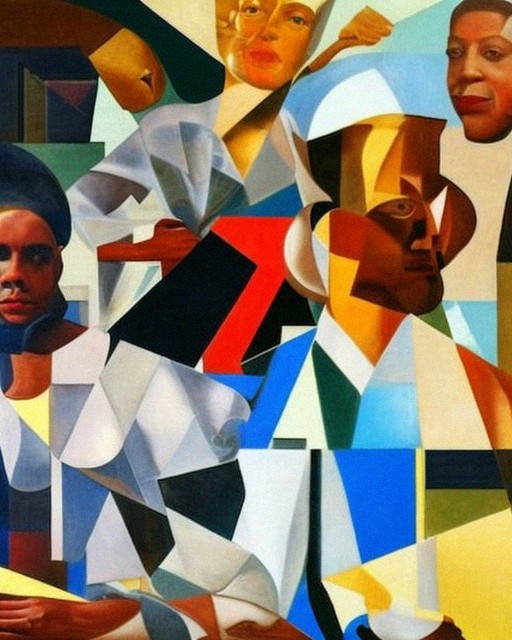 Compelling Outcomes
A Three-Pronged Approach to Our Mission
Crowd-sourced from the worldwide D&I community and curated by Diversity Economics Institute to ensure clean, quality data.

Provides an invaluable resource that supports intersectional synergies and constructive cross-pollination. 

Includes both nonprofit and for-profit agencies, as well as community groups, advisory firms, expert groups, research firms, investment firms and others.
Why do we need this?
For meaningful change to happen, the entire community – which is currently operating in parallel streams and mostly disconnected and siloed – must understand one another and combine resources, networks, research intelligence to drive sustainable change – both within the Global Workplace and at a Policy level. 
Leveraging every cohort of our global diversity and inclusion ecosystem to acquire up-to-date research and sentiments of diverse communities in the workplace. 

D&I agencies working on the front lines in organizations are uniquely positioned to collect authentic stories and insightful data that can drive change.



Why do we need this? 
Current research is flawed in its analysis because it does not generally account for a lack of balance in reporting the sentiments of executive and management-level vs. junior-level employees. A true litmus test of D&I policies and strategies will place a heavier weight on insights collected from subordinate employees in the workplace. This cohort is the least likely to feel valued and included and will give us a clearer picture of where D&I policies and strategies fall short (and where they succeed!).
We will use AI tools and human analysts to objectively analyze and benchmark the DEI strategies of publicly-listed companies across their respective peer groups. 

Our independent analysis will provide constructive insights and objective recommendations for CEOs and other leaders to refine their DEI strategies and programs of work so they truly reflect the needs of diverse employees. 
Why do we need this? 
Existing D&I strategies and programs do not foster meaningful cultural and mindset change within the workplace. D&I has largely become a marketing and PR exercise with little impact. The sentiment and lived experiences of diverse employees in the workplace are not being heard and acted upon. There is still a significant gap between the desired intent of the DEI Strategy and the employee's day-to-day experience. Our objective is to help bridge this gap by shining a light on specific inadequacies and opportunities we find in our research and analysis so diversity and inclusion become a default part of company culture and operating principles.
Our Founder
Af Malhotra
Af Malhotra is a tech founder, investor and active philanthropist. He has an illustrious career in technology, having held senior leadership roles at global NASDAQ and FTSE listed companies including: Amstrad, Fujitsu and Gartner.
Af is a tech maverick and public speaker on the digital world order, diversity economics, climate realism, and the importance of being human. He hosts a popular non-profit talk show and learning platform - STRAIGHTTALK™️ and is a guest lecturer at London Business School (LBS) and Queen Mary's, University of London. He is a champion of tech trade across the UK, India and the US.
Af has been featured on the BBC News, CNBC Live, HuffPost, The Times,  Bloomberg, and many others. He spent time at Goldsmiths College - University of London - reading Anthropology, and immersed himself in both executive education and masters in business at Harvard Business School and Kingston Business School, UK.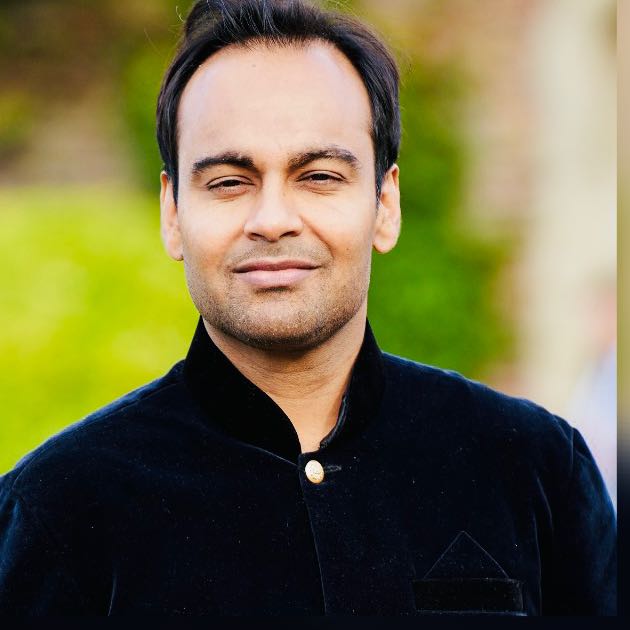 "D&I is no longer just the morally right thing to do. It is an integral part of your survival strategy and should be your route to sustainable growth."
AF MALHOTRA, FOUNDER, DEI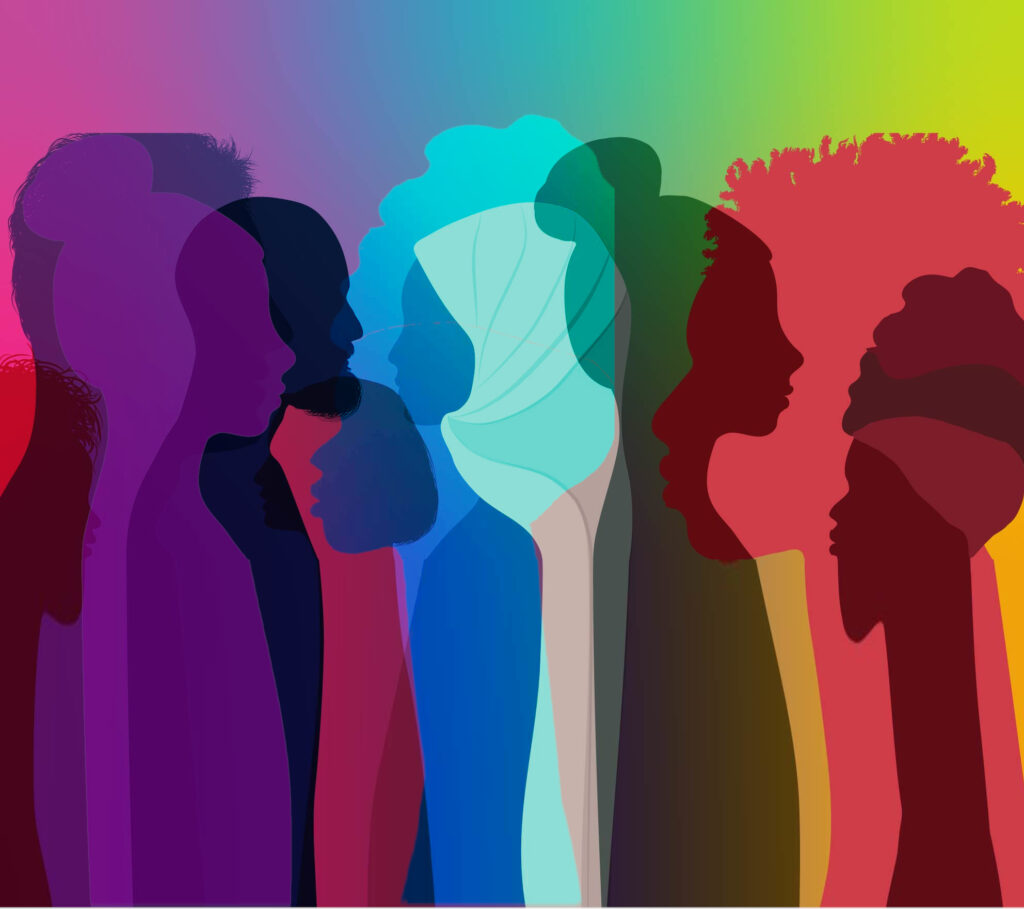 Our Mission
Non-Profit Action-Led Think Tank
Our mission is to build the economic case for diversity and inclusion in the workplace, underpinned by evidence-based research and feedback from people on the front lines.
We seek to become a trusted, credible, and objective voice in the industry — and we will be committed to bridging the gap between D&I strategy, execution and real-life experience. 
Contact
Get in Touch
If you have questions or suggestions or want to know how you can work with us, please fill out the contact form and we'll be in touch soon.