Diversity Economics Institute
Make D&I a default part of your culture and mindset by listening to the voices from the frontline.
Diversity Economics Institute is powered by Soffos.ai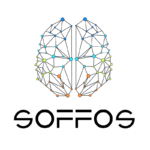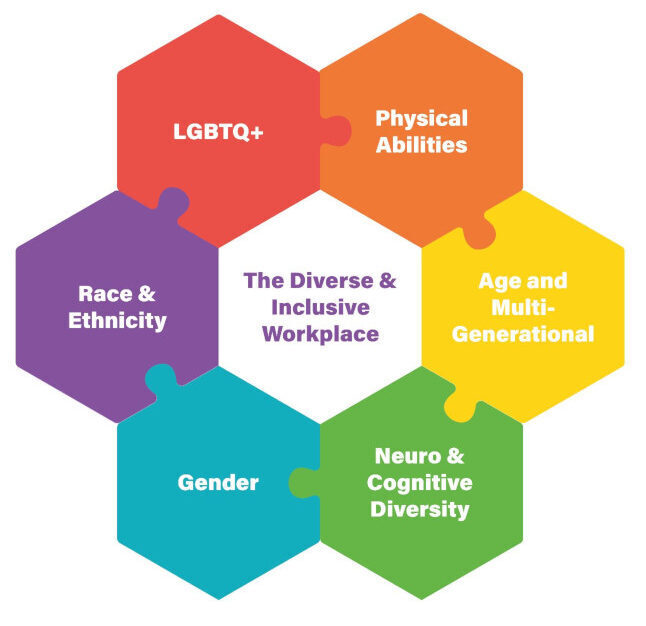 Communities We Serve
Diversity is Multi-Faceted
Diversity Economics Institute is committed to supporting six diverse communities. We will continually champion and support all marginalized communities who need their voices heard and amplified. 
We understand the importance of intersectionality across these communities. We will work to ensure that the Global Workplace (at the center of the image) and its leaders enrich their DEI Strategies and Cultural Change Priorities to reflect these critical nuances. 
Compelling Outcomes: A Four-Pronged Approach to Our Mission
What We Do
Bringing Strategy and Lived Experience Together
We are dedicated to building the economic case for D&I in the workplace. We objectively analyse the D&I strategies of the world's biggest companies and combine these insights with personal stories and voices from the frontline to help your organisation close the gap between strategy and employee experience.
To supercharge our mission, we utilise NLP and AI tools to rapidly sift through terabytes of data and content to identify significant opportunities to drive cultural change. The end result is compelling.
We are very excited about Diversity Economics Institute (DEI), and we feel it is a necessary catalyst to ensure diversity and inclusion become a default part of the global workplace culture and mindset — and not just a tick-box exercise.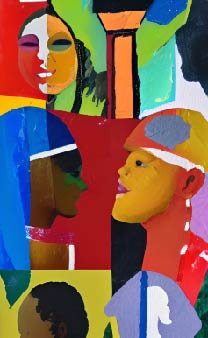 Companies with more diverse management teams have 19% higher revenues due to innovation.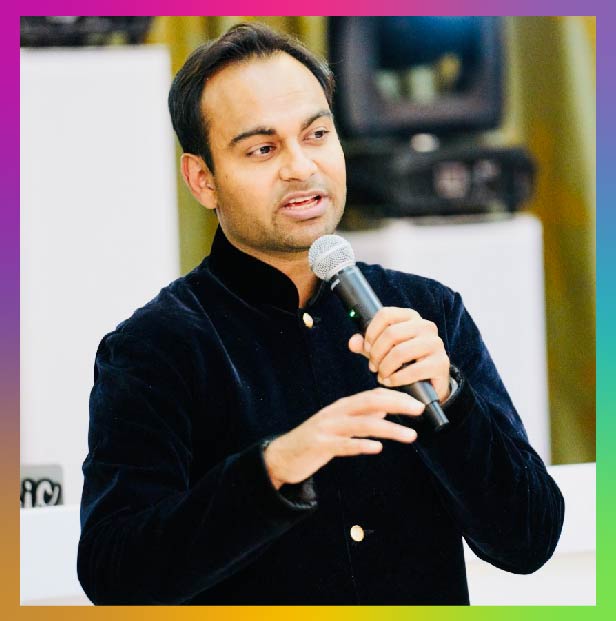 Who We Are
Non-Profit Action-Led Think Tank
Our mission is to build the economic case for diversity and inclusion in the workplace, underpinned by evidence-based research and feedback from people on the front lines.
We seek to become a trusted, credible, and objective voice in the industry — and we will be committed to bridging the gap between D&I strategy, execution and real-life experience. 
Only 35% of organizations have executive leadership teams that include four or more demographic groups.
Why DEI?
The Case for Diversity
While there are many champions of diversity, there are also skeptics.
We need to work collectively toward the good of the whole community and provide a compelling library of evidence that clearly shows the role diversity plays in driving sustainable business growth. Global 1000 organisations will see Diversity Economics Institute as an important partner to help accelerate real outcomes in D&I.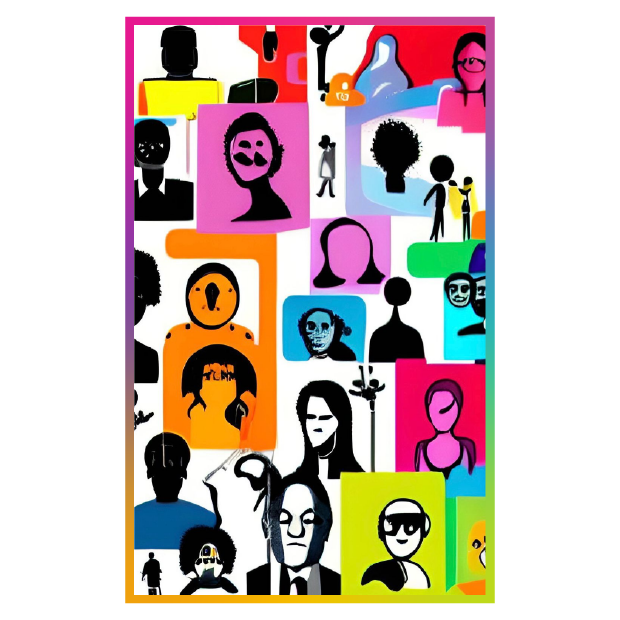 The most ethnically and culturally diverse companies outperformed the least diverse companies by a staggering 36% on profitability.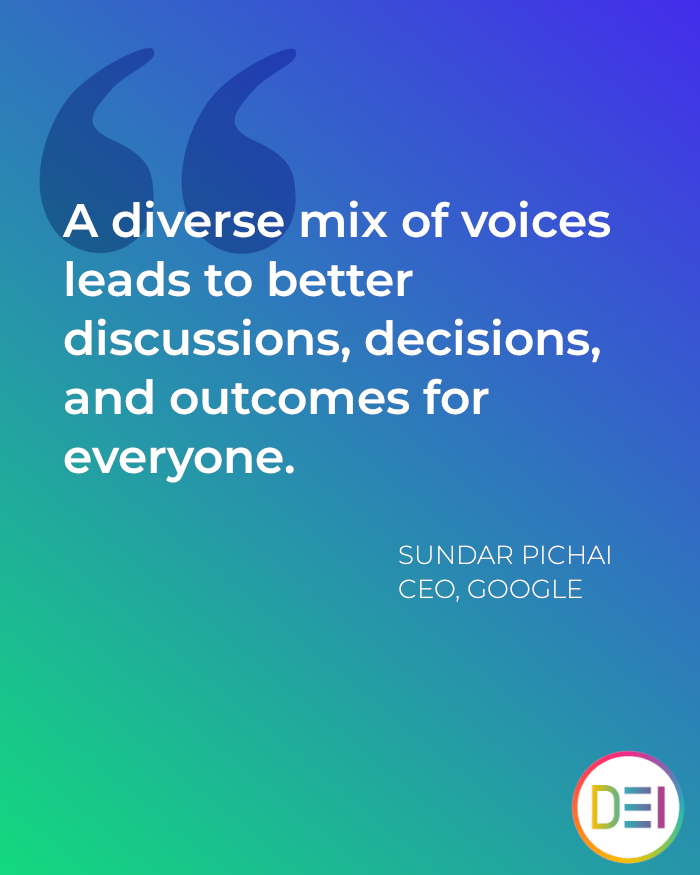 Get Involved
Sign up here to receive diversity and inclusion news, updates of our research findings, and requests to participate in future D&I surveys. 
Only 66% of workers think that companies make better decisions when there is employee diversity.
Diversity & Inclusion
Resource Library